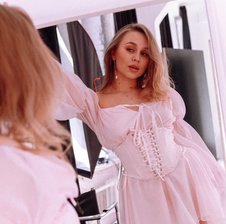 ElsaEwans
Оповещать, когда модель онлайн
Закрепить модель
Удалить из закрепленных моделей
18, Весы, Украина, Прекрасный
Последний логин:
09.02.23 9:50:33
Защищённые паролем галереи Red lingerie !
4

фотографии
4 photos My photo shoot in the "pink" style !
9

фотографии
9 photos Photos of my life !
8

фотографии
8 photos
Существенные детали
ElsaEwans
| | |
| --- | --- |
| Пол | Женщина |
| Сексуальные предпочтения | Традиционная |
| Возраст | 18 |
| Рост | 5'4" - 5'6" [160см - 170см] |
| Вес | 100 - 120 фунтов [45 - 55 кг] |
| Волосы | Светлые |
| Глаза | Голубые |
| Этническое происхождение | Европейское/Кавказское |
| Языки | Эстонский, Английский |
| Родной город | Прекрасный |
| Интимная стрижка | Бритая |
| Размер груди | Средняя |
| Попа | Большая |
A member of an average size of 17 centimeters, tattoos, loyal and kind people!
An open and cheerful girl, but also sometimes I am too depraved!
False emotions and duplicity, deception and begging, greed and poverty.
Что можно увидеть в моих вебкам-шоу
I greet you, my dear viewer, in my personal profile!

Usually I spend my free time with benefits for myself, as, for example, I really like to sing, I do it perfectly! I hope you've already noticed it!

I don't have many friends, but I'm open to dating! At the moment I don't have my boyfriend. I am engaged in self-development, I also madly love dancing and Ukrainian music along with American music of the 90s.

If you want to support me - on this page I have a list of my frank desires, one of which you can fulfill in order to make me feel good! Come to me more often, I kiss you!





















TOP MY TIPS !











TOP MY TRAINS !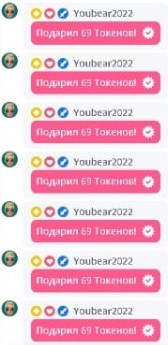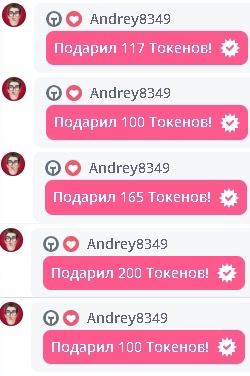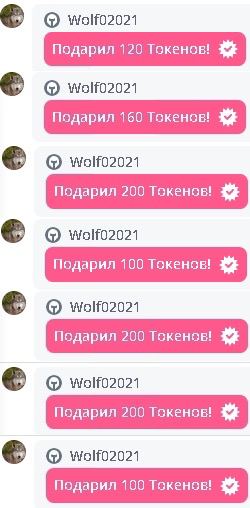 Thank you for quick rise to the TOP-50!
Любительские видео ElsaEwans
Big boobs
1:02
Просмотры

32
КУПИТЬ 22 Токенов
Bad student roleplay
1:06
Просмотры

16
КУПИТЬ 88 Токенов
Rate my high black heels
1:04
Просмотры

30
КУПИТЬ 7 Токенов
Sweet Feet
1:24
Просмотры

15
КУПИТЬ 44 Токенов
1

Apartments in the Maldives
It cost ~260775650 tokens
Читать далее
2

I like flowers for fine mood
Читать далее
3

Читать далее
Nowadays I study remotely in my interactive school and study subjects such as mathematics, biology and social studies!
I plan to finish all 11 years of study with excellent marks and get a higher education.
My dream is to become an excellent psychologist who will inform teenagers about what is bad and what is good!
My parents did not achieve super-high results in the material sphere, but they brought up a kind and gentle me! I am very grateful to them for this and in the future I will help my relatives who once put me on my paws!
A little bit about my body care !
I am actively engaged in the plasticity of my body, namely, I do a variety of physical exercises in order to be more flexible and skillful for my personal life and modeling career!


I believe that every girl should maintain her image at the highest level, in addition to health!
Lately I've been thinking about starting to monitor my diet. Lately fast food has been consuming our world and all of us together, haha! However, it is never difficult to make a fresh salad of vegetables and have a snack with them, for example, during a break!

A little bit about my early activities !
So, now I'm going to tell you a little bit about what I used to do and sometimes I do now!

I was a presenter at various festive events! I always liked being the center of attention and I was so pleased with the return of people to me; I was in various images and changed them quite often, and people often gave me positive emotions, but, as you know, on my broadcast I also know how to give emotions even to myself, hihihi!
Now I'm with you and I'm also picking up different images! You can write to me in the comments of my profile - what image would you like to see on me on my broadcast? If you offer something really interesting - I'm sure I can come up with something with it!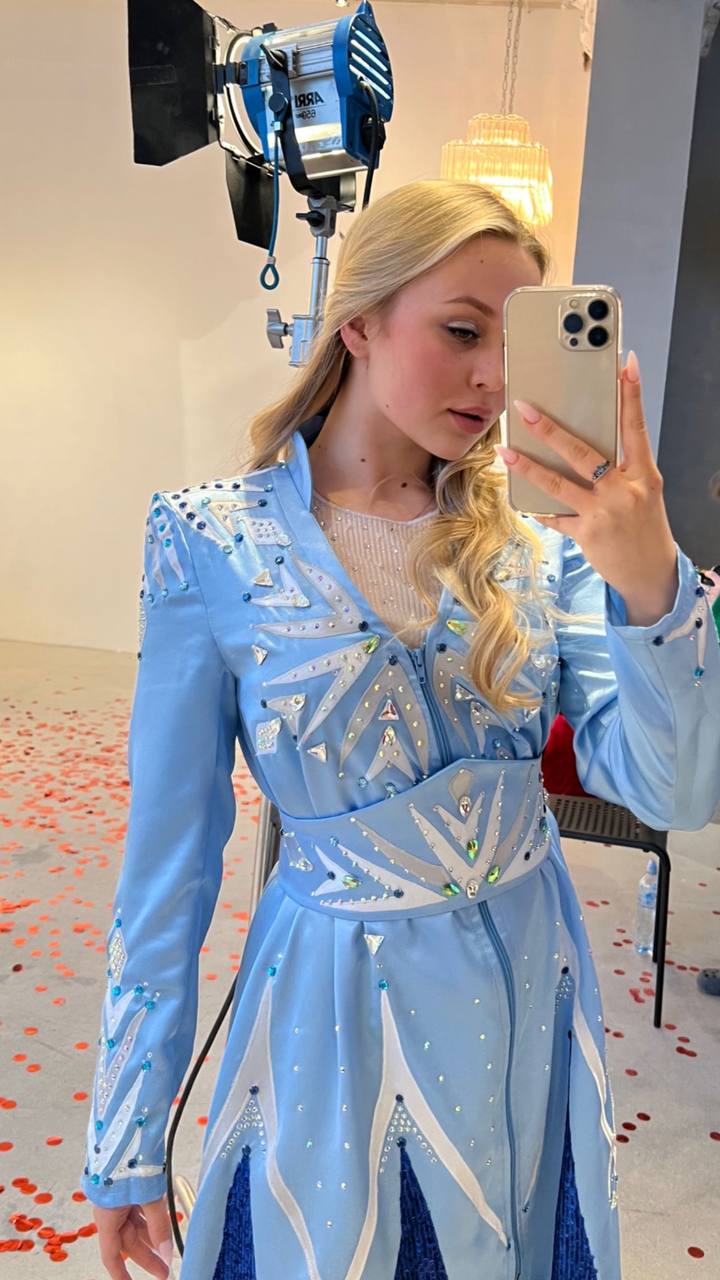 Our world is definitely huge !
I have read books, heard about different countries of the world, but I have been very few places! I have to admit that I don't have much free time!

But in any case, I want to visit all the most interesting places in the world! You may ask - why? I like to get a pleasant feeling from something new!
In addition, I believe that there are completely different people in different parts of the world with their unique customs! It's interesting to learn these customs!
A story about my recent vacation !
At the beginning of January 2023, I was on a short vacation lasting about 7 days! During this time, I managed to visit another city, see different people and spend a little time enjoying myself!
I love skating - it's really cool! The feeling when you can race very fast and overtake others gives me pleasant emotions!
What kinds of entertainment do you like? What would you be happy to do today?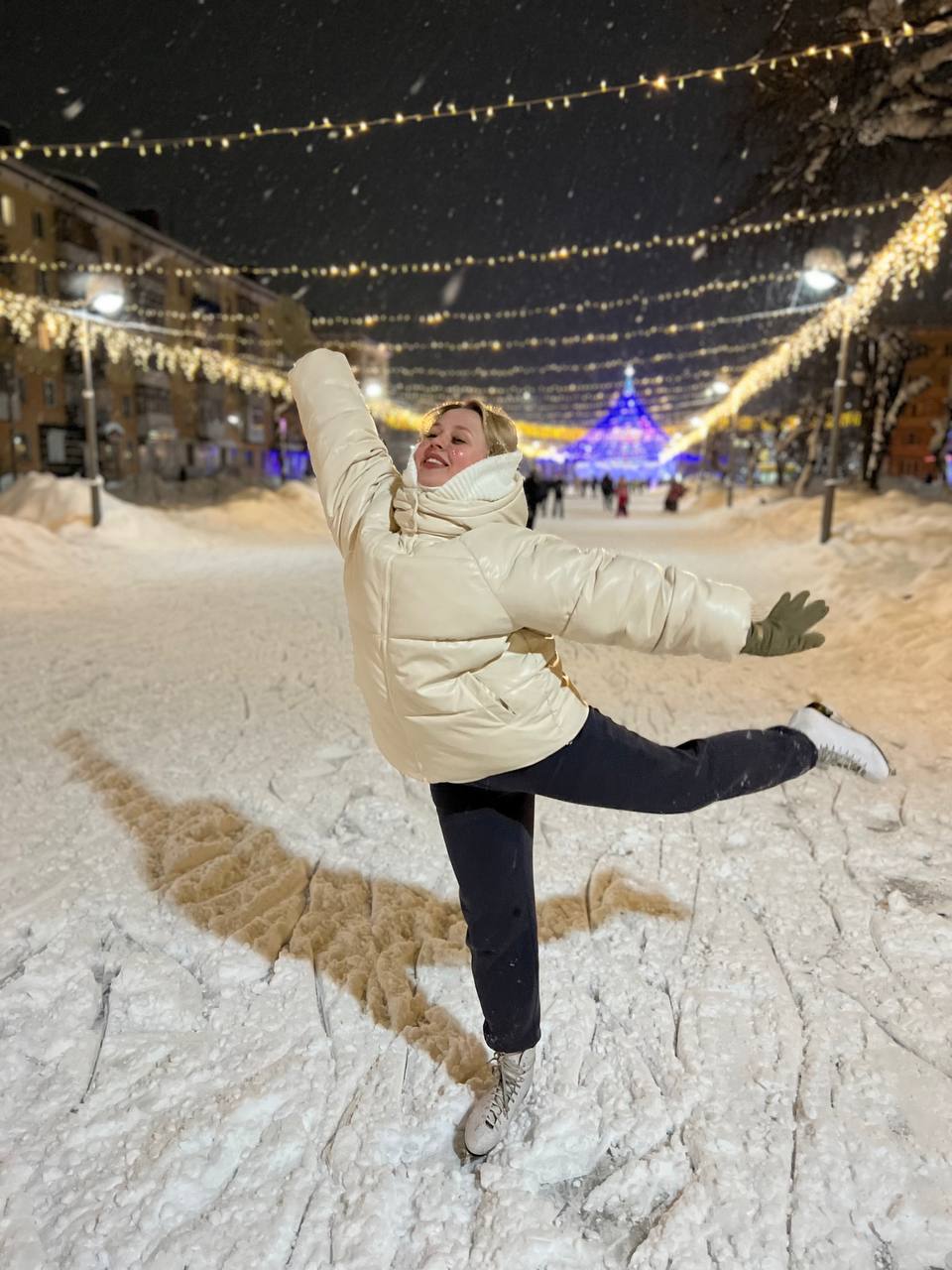 A little bit about my hobby !
I really like the water! Clean and light water, warm but with a touch of coolness when you first dive into the water!
When you first dive into the cool, at first glance, water - you feel an inner desire to get out of the water and stay on land! You need to overcome yourself and go into the water, and then you will feel the very pleasure of being in the aquatic environment!
This is very similar to how the ordinary life of a small percentage of people goes! When it's hard, you don't get out of the water, but go forward, knowing that this will lead you to pleasant and positive things!